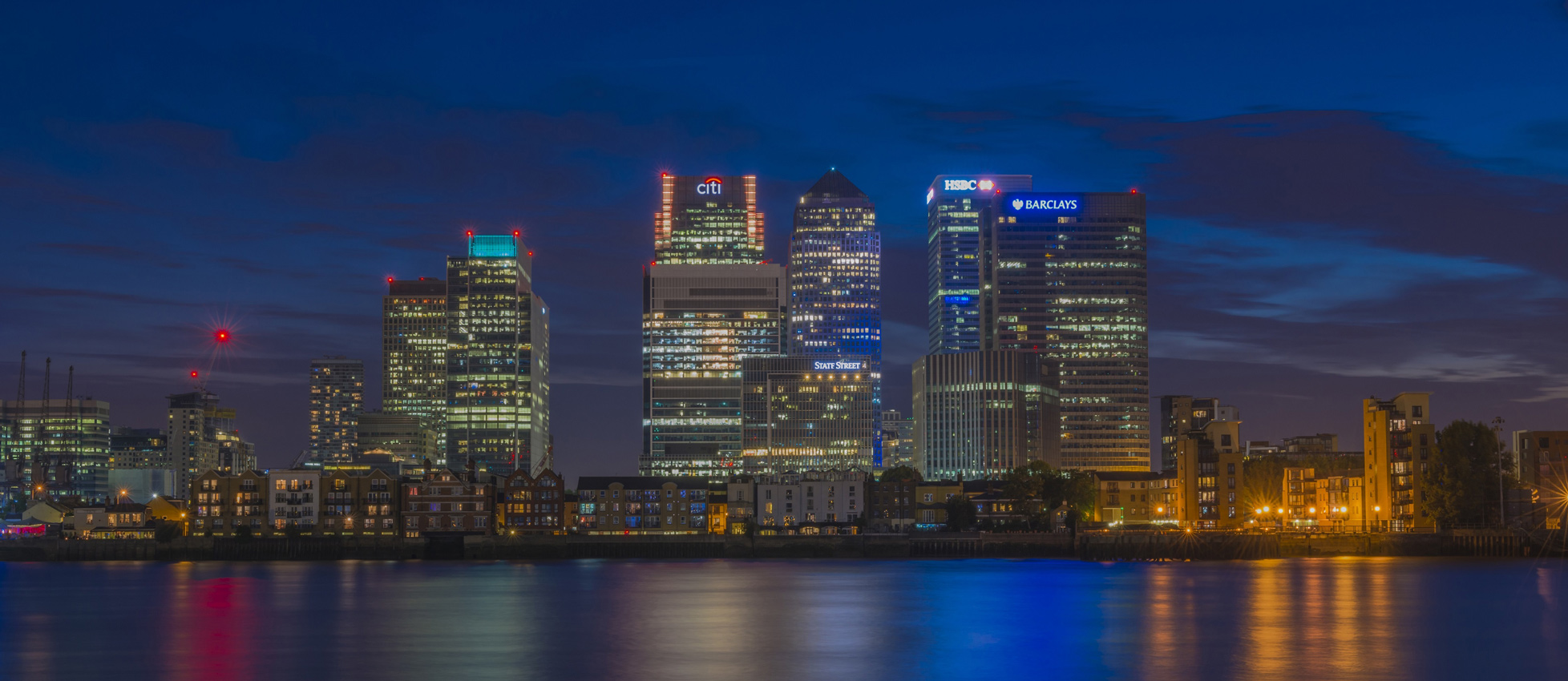 Better Community Business Network
BCBN is a Muslim-led organisation; set up to identify worthwhile community projects and partner with credible charities. BCBN aims to work for the betterment of our society by helping to fulfil the corporate social responsibility of businesses and encouraging positive community participation.
Our Supporters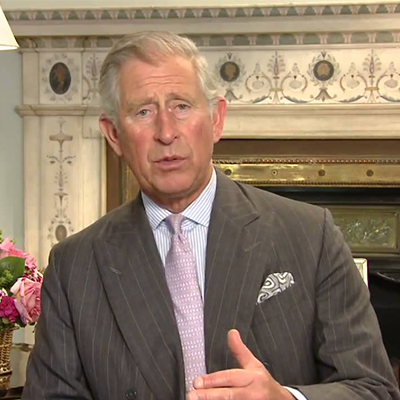 HM The King
"The aims of the network [BCBN] are a tribute to the generosity and farsighted nature of our Muslim communities in the United Kingdom."
X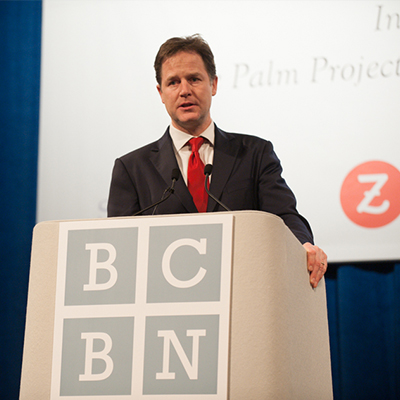 Rt Hon. Nick Clegg MP, Deputy Prime Minister (2010-2015)
"As someone who is a great supporter of grass root projects, I do believe BCBN is a model for others to follow."
X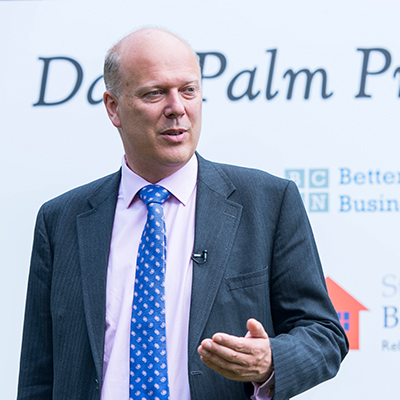 Rt Hon. Chris Grayling MP, Justice Secretary (2012-2015)
"[BCBN] use innovative schemes like mentoring to turn offenders' lives around. The Date Palm Project is an excellent example of this."
X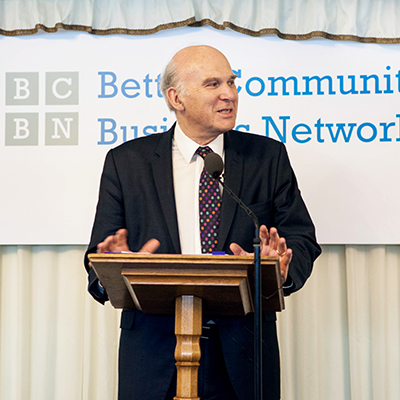 Sir Hon. Vince Cable MP Secretary of State for Business, Innovation and Skills (2010-2015)
"[BCBN] is a very good, well organised network. People know if they do contribute, their money would go to a good cause. It's not narrowly focused, it moves from one good project to another."
X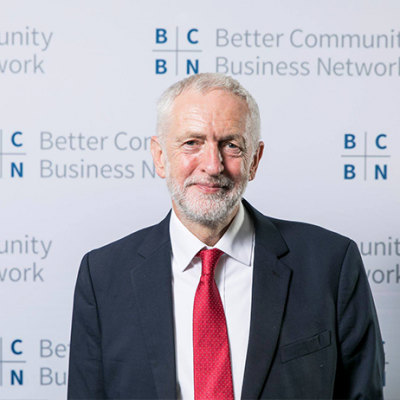 Rt Hon. Jeremy Corbyn, Leader of the Labour party (Sep 2015 – 2020)
"BCBN brings businesses together to support charities – I really applaud their work, thank them for stepping up to the plate and giving us all a safer Society and giving all of our young people a better future."
X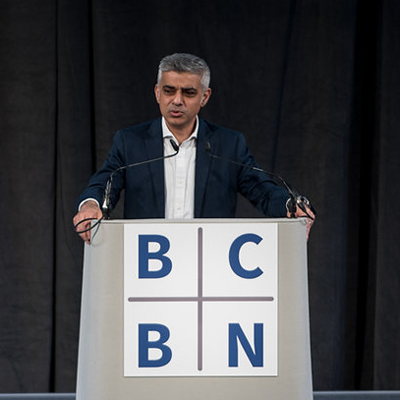 Sadiq Khan, Mayor of London (2016 – Present)
"I have always believed that BCBN is a pioneering initiative, it selflessly seeks to identify and support the vulnerable and disadvantaged on the margins of our society, whether its refugees, victims of domestics abuse, ex-offenders, young people or smaller charities doing fantastic work in this great city and country of ours. This evening's cause [BCBN Gala] is no less important."
X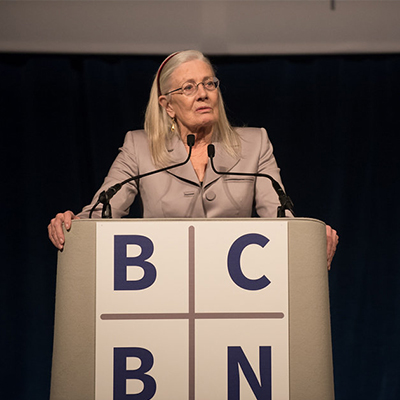 Vanessa Redgrave, Oscar-winning Actress and Humanitarian Activist
"This is one of the worst recent humanitarian crises effecting millions of men, women and children. Our voice should be clear, refugees are welcome, welcome! "
X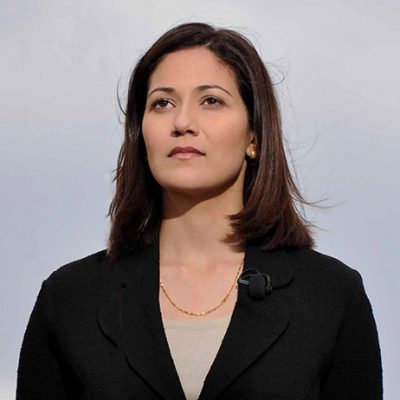 Mishal Husain, BBC News Reader & Journalist
"It is by all of us working together that we can transform communities by tackling social issues and this is where businesses can make a real difference."
X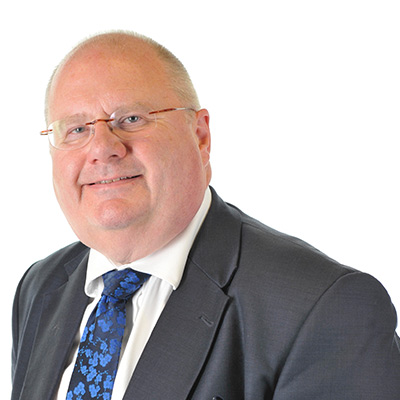 Sir Eric Pickles MP, Secretary of State for Communities and Local Government (2010-2015)
"The doors of this department [DCLG] are wide open to Better Community Business Network."
X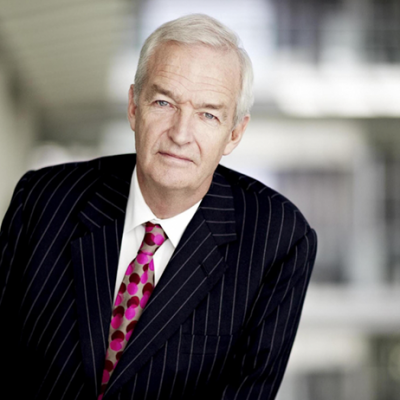 Jon Snow, Journalist and TV presenter
"It's about ALL of us pulling together for each other. Muslim led  – BCBN fund-raises and invests in the community. Part of the patchwork of voluntary endeavour that is all about enabling and supporting communities and lives of those who live and work within them. VIVA THE BCBN! I am proud to support you"
X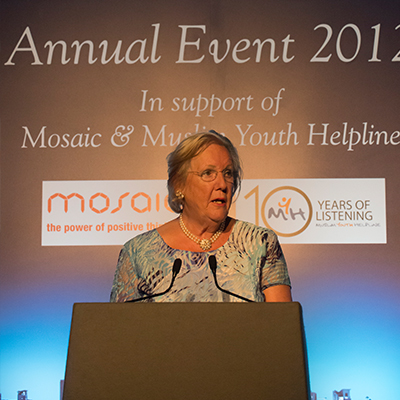 Rt Hon. Baroness Hanham CBE, Parliamentary Under Secretary (2010-2013)
"BCBN who I would like to thank very much for supporting Mosaic and the Muslim Youth Helpline."
X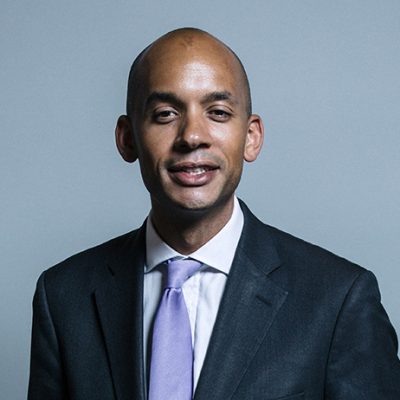 Chukka Umunna, Shadow Secretary of State for Business, Innovation and Skills (2011–2015)
"When this government cut support and counselling for Domestic Violence on the NHS, [BCBN] stepped in to provide it. That is inspiration for all of us – and a powerful contribution to our society"
X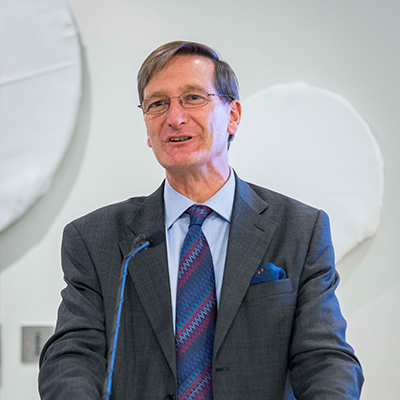 Rt Hon. Dominic Grieve MP QC, Attorney General (2010-2014)
"It is refreshing to come across BCBN, which aims to provide solutions from within society itself."
X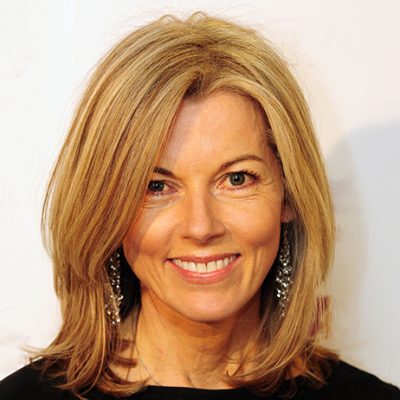 Mary Nightingale, ITV Newsreader
"This benevolent donation will allow Rainbow Trust to continue to support families across the country with a life threatened or terminally ill child. We are very grateful to the Better Community Business Network for its generosity."
X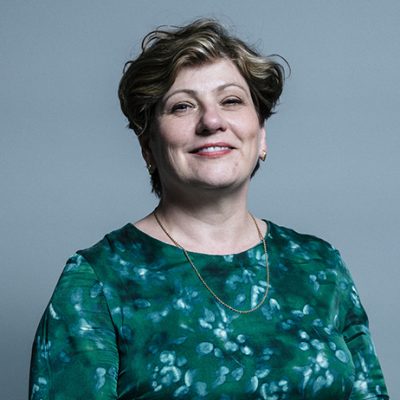 Rt Hon. Emily Thornberry MP, Shadow Foreign Secretary (2016 – 2020)
"What characterises the (BCBN) network above all is their willingness to adopt difficult causes, the most neglected issues, the suffering that society just does not want to face. Whether it is supporting refugees or working to house ex-offenders, BCBN is always there for those who have nowhere else to go and no one else to turn to"
X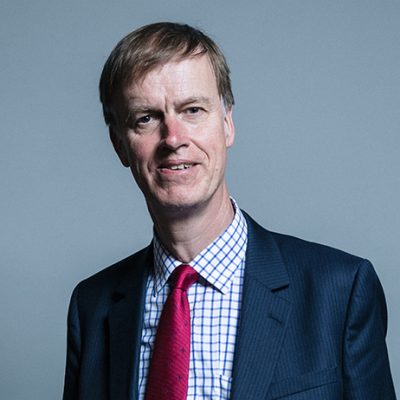 Rt Hon Stephen Timms MP for East Ham & Patron of NASSA International Charity
"I welcome the support of BCBN, projects like Debate2Lead.  Without that support, valuable projects would be in great difficulty.  I believe there is a close link between the vision of NASSA International and the aims of BCBN."
X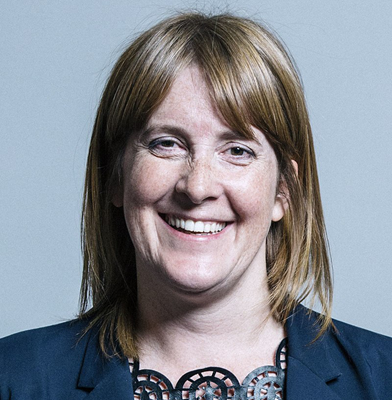 Rt Hon. Sarah Jones MP for Croydon ( June 2017 – Present) and APPG Chair
"It's bringing people together who have the resources, talent, time and the willingness to give something back to the community and its supporting really important organisations, it's not reinventing the wheel. [BCBN] finds the organisations that already doing great things and provides that support to them, I think it's a wonderful thing"
X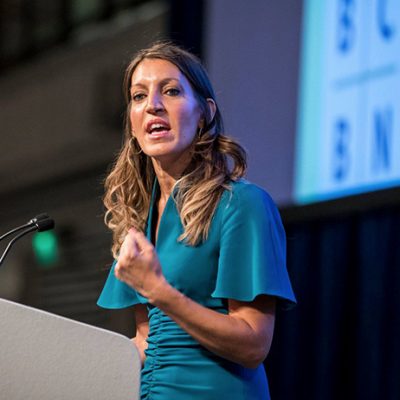 Rt Hon. Dr Rosena Allin-Khan MP for Tooting (June 2016 – Present)
"It's a fantastic organisation that brings together the very best of humanity in one room, people working towards the greater good. You [BCBN] do essential working in bringing the business community together to act as agents of change to support our third sector organisation"
X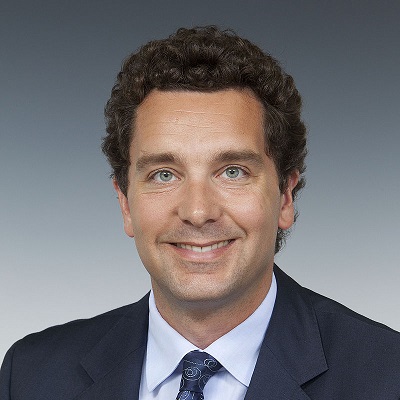 Rt Hon Edward Timpson MP, Minister of State for Vulnerable Children and Families (May 2015 – Present)
"The Muslim Fostering Project is an important piece of work and I look forward to engaging with The Fostering Network and Mercy Mission UK as we progress our national fostering stocktake, a fundamental review of fostering in this country."
X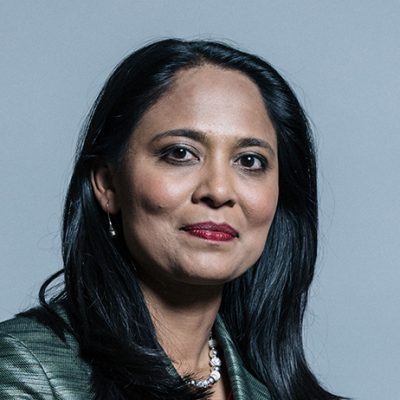 Rushanara Ali MP for Bethnal Green and Bow
X
Upcoming Events
Grant Initiative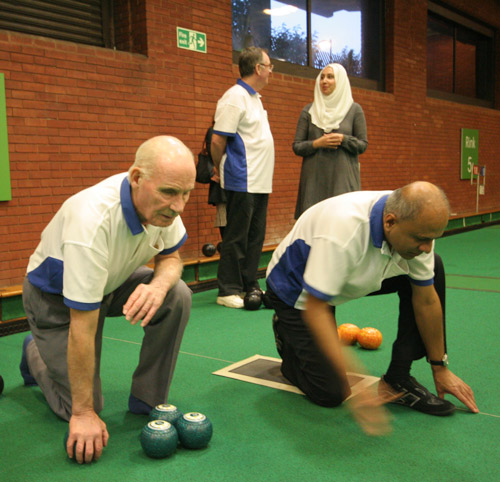 BCBN Grant Initiative:
BCBN Grant Initiative aims to empower UK charities and credible community projects with grants awards of up to £3,000 per charity every month.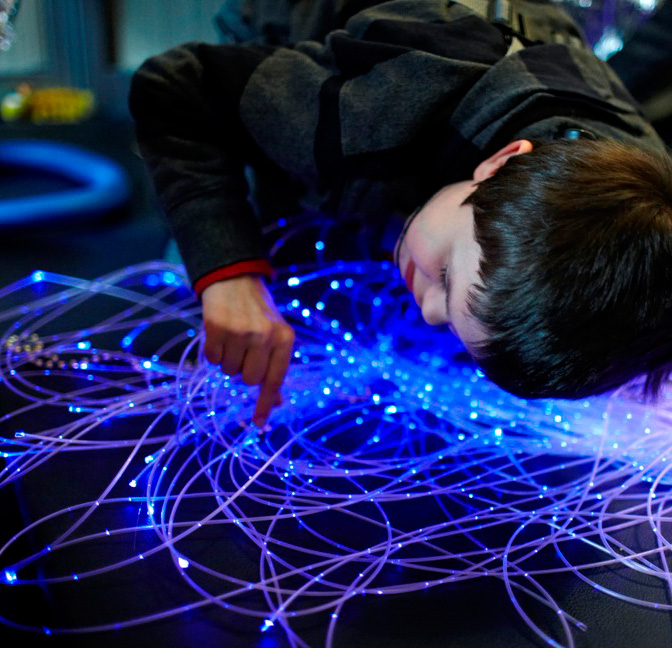 Media