About Us
AIMS
To provide an effective conduit to encourage businesses to actively participate in community projects.
OBJECTIVES
BCBN seeks to identify worthwhile community projects and partner with credible charities. To raise the necessary funds and awareness to support socially challenging causes.
VALUES
As a Muslim-led organisation, we have a set of shared values that help us make a positive contribution to society: integrity; transparency; and social justice.
The Better Community Business Network is a registered charity set up by a group of business people and professionals that have come together to support local community projects that make a real difference to the communities they serve. We seek to promote altruism amongst the business community and to encourage it to re-direct some of its energy, creativity and the vast skills base it possesses for the betterment of wider society.
BCBN has attracted support from respected, high profile figures such as His Royal Highness The Prince of Wales; Leader of the House of Commons, Rt Hon. Chris Grayling; Rt Hon, Nick Clegg MP; former Attorney General – Rt Hon. Dominic Grieve and others.
Since its inception, BCBN has raised £1,344,628 in funds for local and national community causes including the Muslim Fostering Project; The Refugee Council, Children Services; NHS Trust, Reach Services; Muslim Youth Helpline and the Date Palm Project, housing ex-offenders.
BCBN does not seek government funding for any of its community causes; all funds raised go to the projects that are in need of them. As a founding principle, BCBN's running costs are met entirely by the Trustees.
Alongside our annual fundraising events, BCBN launched its community Grant Initiative in September 2014 and has distributed over £138,081 in community funds. The Grant Initiative was established to empower charities and local community projects with grant awards of up to £3,000 in the fields of education, youth and community services.
Download BCBN's Factsheet [PDF]
Trustees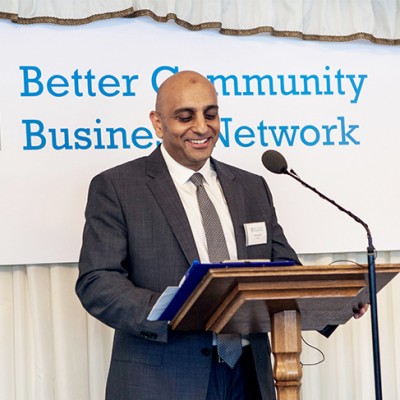 Tariq Usmani MBE
Co-founder and Chief Executive of the Henley Group, Tariq is responsible for formulating strategy for the business and ensuring its effective implementation.  He manages direct reports from the main areas of the business and leads on banking relationships and on ensuring the company ethos remains at the heart of the Group. Charity is a key focus of the company and Tariq leads in this area.  Tariq is Chair of the West London Islamic Centre, a Trustee of the Black Prince Trust, and Chair of Mosaic's Ex-Offender Programme.  In a personal capacity, Tariq has always taken a keen interest in supporting young offenders, and has helped mentor several over the last decade.  He has facilitated numbers of employment opportunities for young ex-offenders within his companies and through his extensive business contacts.
X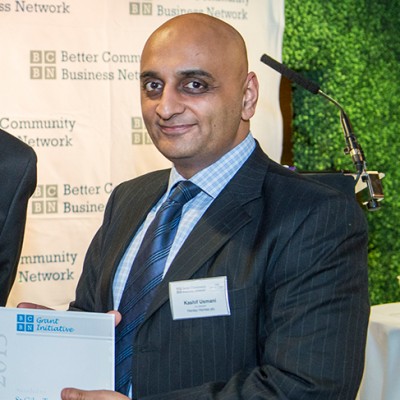 Kashif Usmani
Co-founder and Construction Director of the Henley Homes group of companies. Alongside his Board duties, Kashif is specifically responsible for the Construction delivery area of the business. His involvement ranges from design team management and oversight of the build programme and generation of bank reports.
X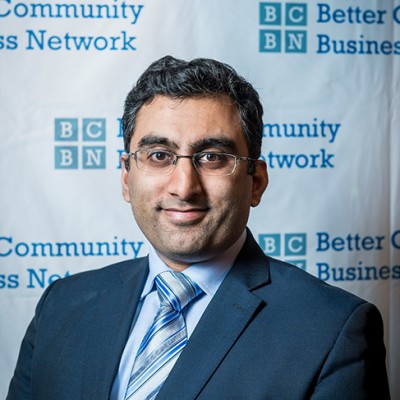 Asim Butt
Asim Butt joined BCBN's Board of Trustees in 2015. Asim is a Key Account Director with 20 years of experience in global finance industry, Investment banking, Islamic finance and technology. He has an MBA from Henley Management College and has travelled extensively across Europe, Africa and Asia.
X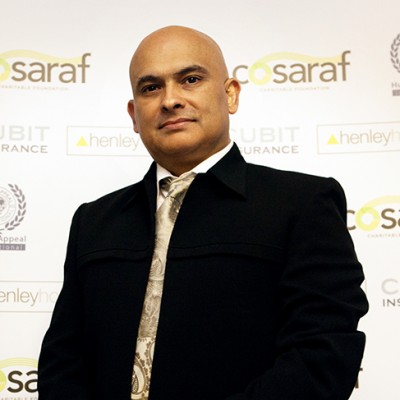 Shafiq Malik
Co-founder and Director of the Henley Homes group of companies. Alongside his Board duties, Shafiq is specifically responsible for Procurement and Aftercare across the business. He specialises in contract and credit term negotiation.
X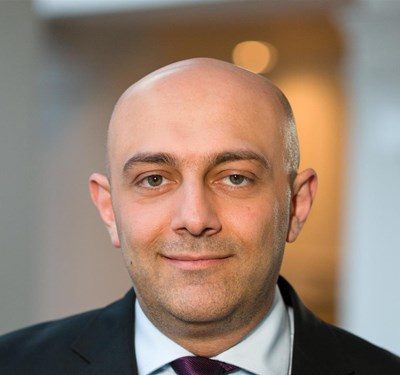 Nassar Khalil
Nassar Khalil is the CEO and Co-Founder of Rogue City Hotel Group. With more than 25 years of practical and hands-on hotel and hospitality management experience and expertise, Nassar is internationally recognised for his achievements in the sector and significant contribution to the industry.
X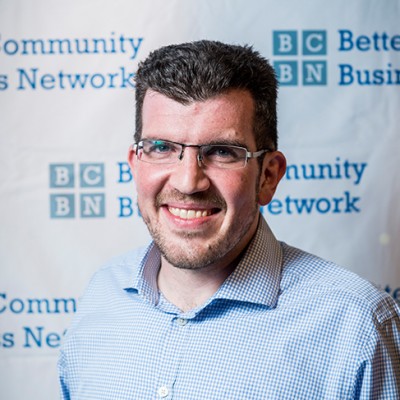 Rami Sawas
Digital consultant with experience to leverage strong knowledge of business and technical processes to provide viable, flexible alternatives to support business change and growth.
X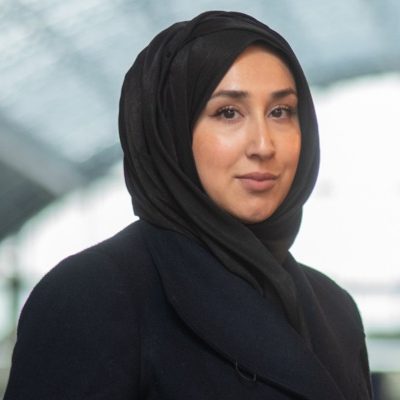 Sabah Gilani OBE
Sabah Gilani, CEO joined BCBN in May 2013, bringing with her a wealth of experience in event management and the charitable sector. Sabah has an MA in Near and Middle Eastern Studies from the School of Oriental and African Studies. In the recent years, she hosted a number of charitable events, lifestyle shows and entrepreneurial programmes.
X