Mental Health & Well-being Conference: Young Muslims in the UK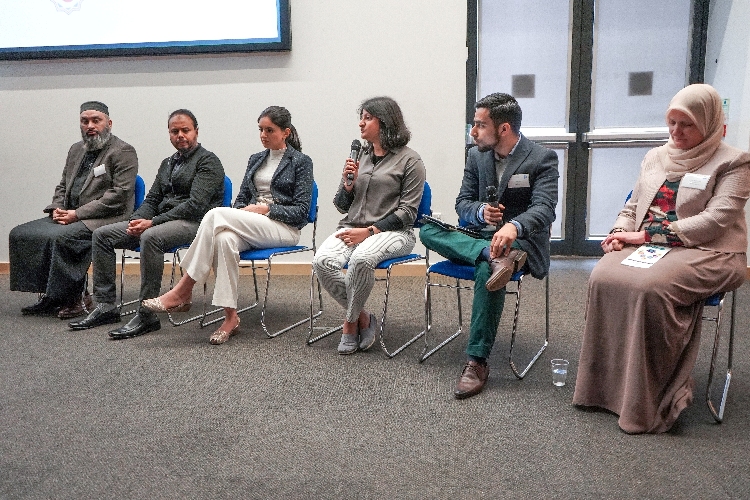 On 29th April, BCBN in partnership with the University of East London, School of Psychology held the first British Muslim Youth Mental Health and Wellbeing conference which brought together an array of sectors including Muslim community leaders, health, social care, education, charitable organisations, academics, researchers and policy makers. The aim of the conference was to:
Increase awareness of the mental health issues facing Muslim youth and the need for access to culturally and faith appropriate mental health and well-being resources/ services
Help raise the profile of mental well-being in this population group
Help decrease the stigma attached to mental illness within the Muslim
community by creating dialogue and cross sector engagement
Share/ support evidence-based research
Provide a platform for learning, discussion, support and facilitation
National healthcare policies state that professionals should take account of cultural identity and provide appropriate healthcare for minority ethnic and religious groups. Professionals receive little practical support to do this, there is also very little research evidence about how to meet the needs of minority faith groups. As part of our research we are conducting a survey into mental health of Muslim youth and their experiences. Preliminary results have shown a crucial need for cultural/religious sensitivity across sectors to improve access to mental health.