BCBN Awards Sense for Deafblind People Sensory Equipment for New Children's Centre, North London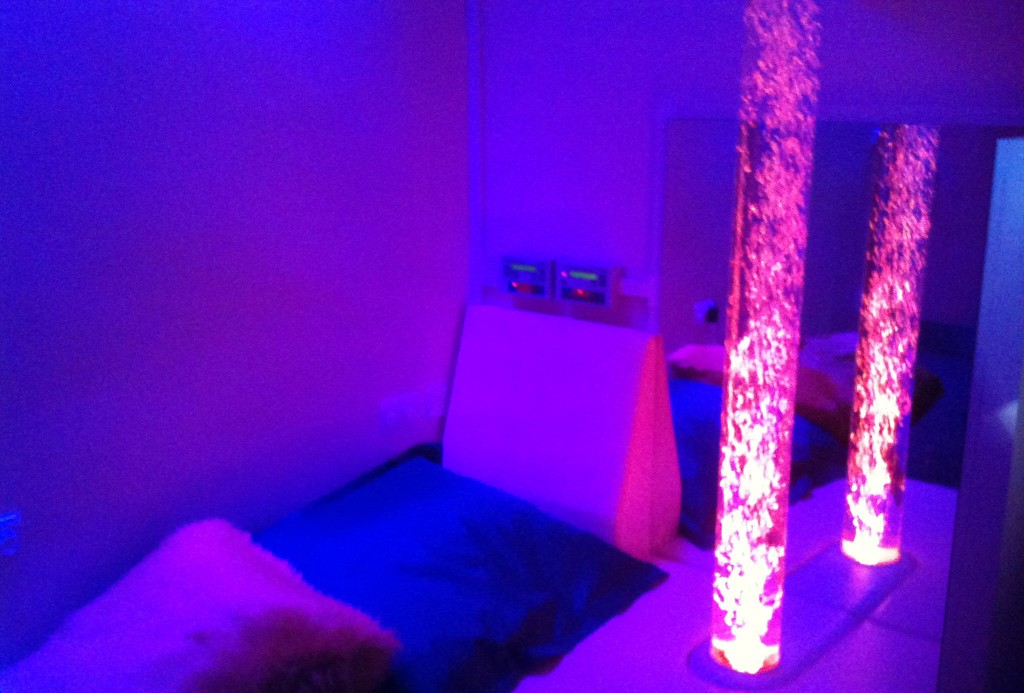 Sense is a national charity that supports and campaigns for children and adults who are deafblind. One of Sense vital services to deafblind children is to providing them with building blocks of communication and skills for life. Many children also have additional physical disabilities and/ or learning difficulties. Faced with this complexity, parents often find it very difficult to understand what their child is trying to communicate.
Of the estimated 4,000 deafblind children and young people living in the UK, Sense are working with nearly 1,000 from across the country. Sense have recently launched a new Children's Centre un Barnet, the only centre of its kind serving a minimum of 85 deafblind children across London North and nearby counties.
BCBN funded equipment for the sensory room which was installed in Aril 2015. This included a Rainbow Light Bar, Folding Floor cushion, Black Support Cushion and Backed Acrylic Mirror.