Report Launch Webinar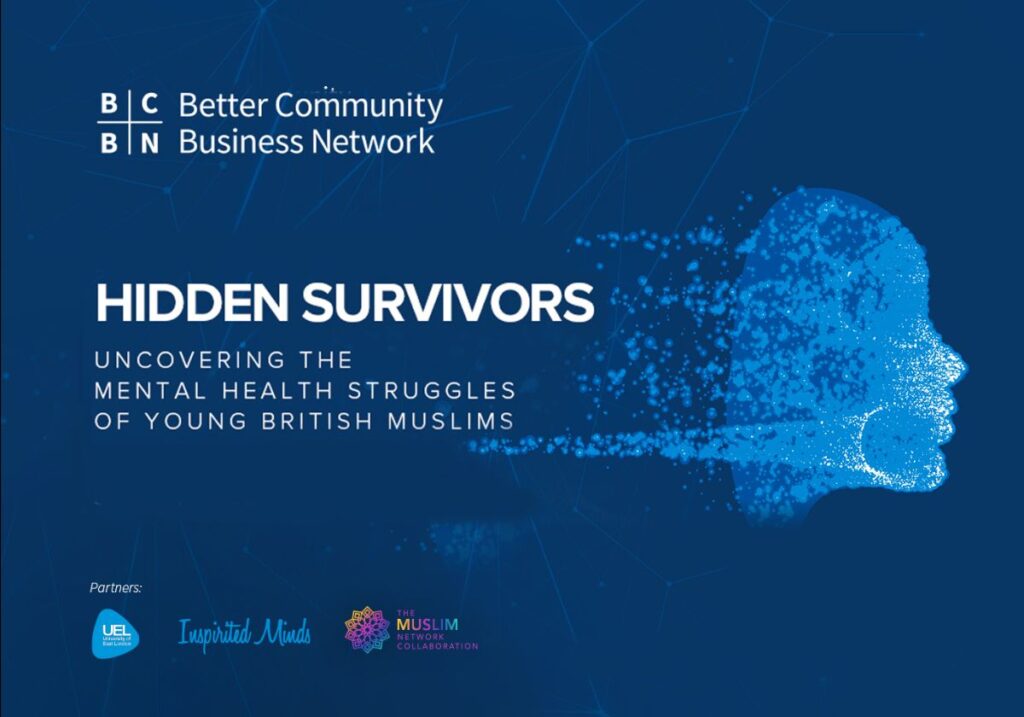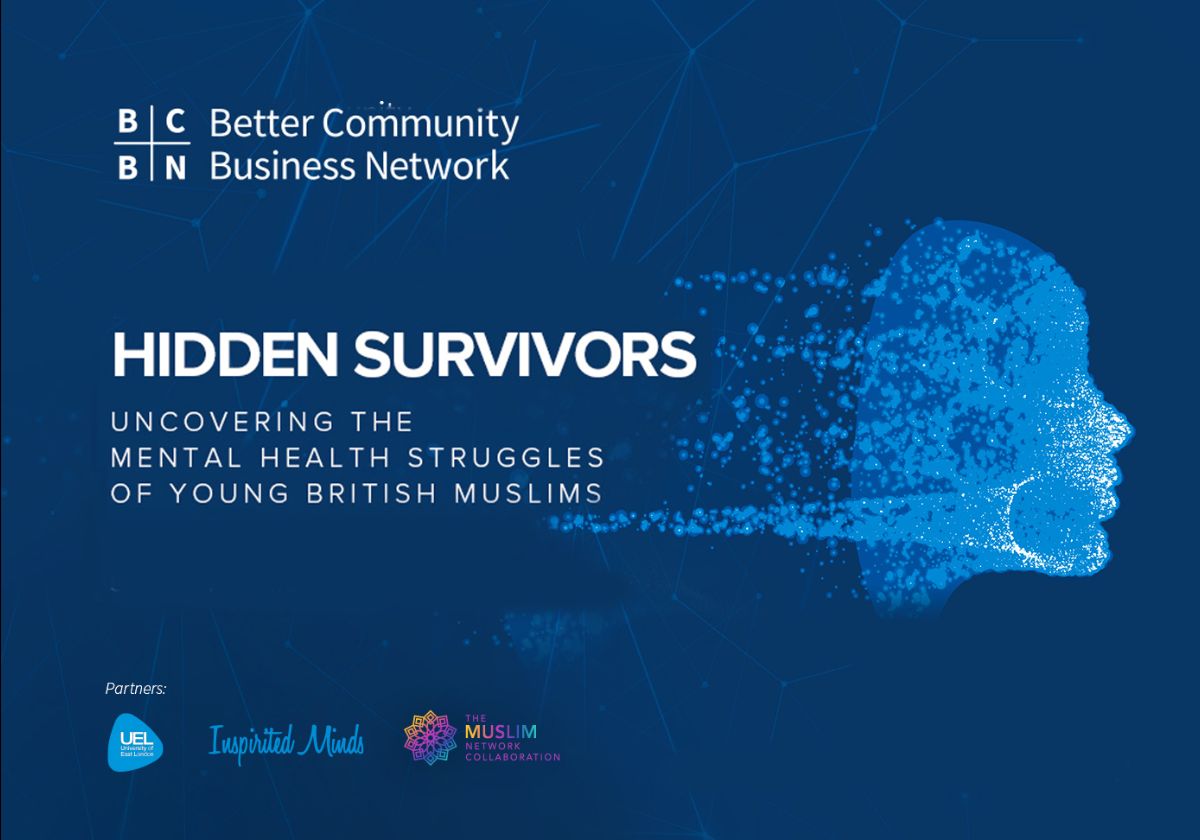 BCBN in partnership with the University of East London, School of Psychology today launched a hard hitting report 'Hidden Survivors, Uncovering the Mental Health Struggles of Young British Muslims' following a successful online event on Tuesday 22nd June 2021 attended by over 100 people and hosted by Shadow Minister for Mental Health, Dr Rosena Allin-Khan MP.
The findings of this report provide an important insight into the difficulties faced by young Muslims, and gives rise to concern of a problem of "hidden survivors", of young people who are maybe not seen or heard when it comes to acknowledging and recognising the struggles that they face. This report tells a story of hidden survivors and missed opportunities across an array of sectors that have bearing on the mental health of young Muslims in the UK.
The report takes a thorough look at the obstacles faced by young Muslims in their battle to maintain their mental health. We center their voices to make key recommendations to ensure positive, impactful change for some of the most vulnerable and economically disadvantaged young people in British society.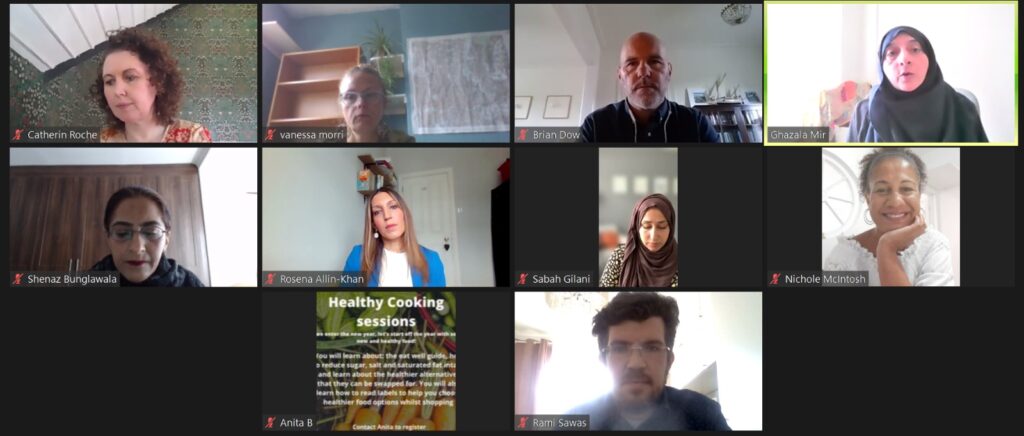 "I think the reality is that mental illness does not discriminate in who it effects but the very different and racial experiences have been because of the cultural background in the society we exist. Some of the recommendations coming from the report have to be seen as a test of what a good health system looks like" – Brian Dow, CEO of Mental Health UK
"We will be working very proudly with BCBN to arrange community conversations to focus on how we can put our resources together to build more effective pathways. Our vision for a 'Muslim Mind' network is to celebrate the role that faith and culture play in good mental health, rather than being a source of shame or discrimination." – Vanessa Morris, CEO of Mind CHWF
Hosted by Dr Rosena Allin-Khan MP, Shadow Minister for Mental Health
Panelists:
Catherine Roche, CEO of Place 2 Be
Brian Dow, CEO of Mental Health UK and Deputy CEO of Rethink Mental Illness
Dr Ghazala Mir, Associate Professor of Health Equity and Inclusion at University of Leeds
Vanessa Morris, CEO of Mind in the City, Hackney and Waltham Forest
Shenaz Bunglawala, former Assistant Director of the Aziz Foundation and a fellow of the Royal Society of Arts