Dawn Charitable Trust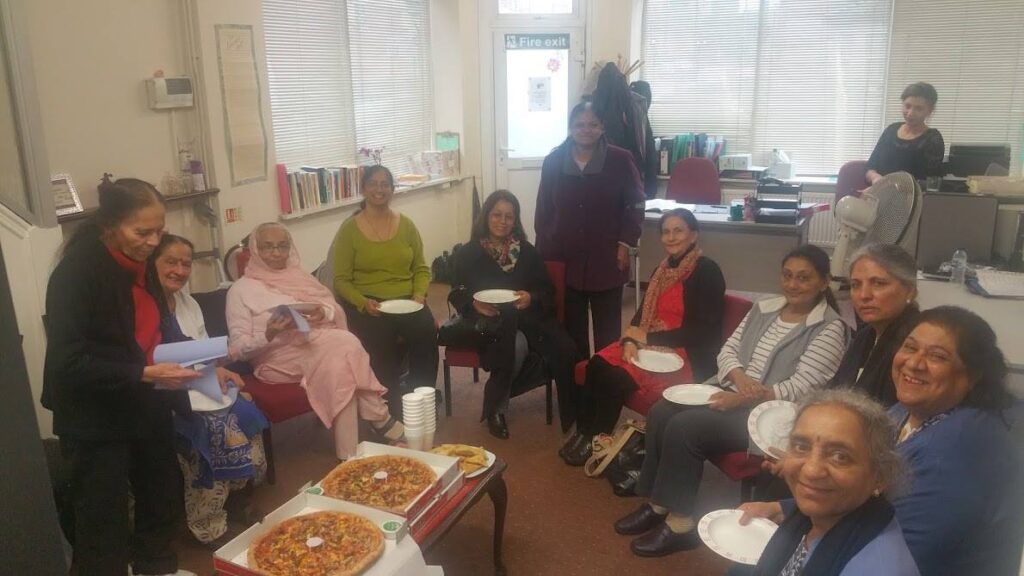 Dawn's Women Social Network League is a cultural social cohesion project targeting women of ethnic minority backgrounds in Harrow. They currently offer 1:1 counselling support and social inclusion support exclusively for women.
Dawn Charitable Trust have a unique multilingual and culturally sensitive professional counselling service which allows women to express their feelings in an accommodating gender-neutral environment. Due to the pandemic, the demand for this service has risen sharply over the year.
Since starting they have engaged 168 women in their 1:1 multilingual counselling intervention; something which is not available in any mainstream service.
Similarly, their social inclusion programme has helped 28 vulnerable ethnic minority elderly women prone to social isolation. In anticipation of the lockdown (s) turning into reality at some point, they helped women use their smart phones and connect on Zoom to prevent isolation throughout the three intermittent lockdowns.
Their Tuesday Social Group exercises on Zoom offered meditation, singing, poems, and elevating talks throughout the lockdown.