Capital Kids Club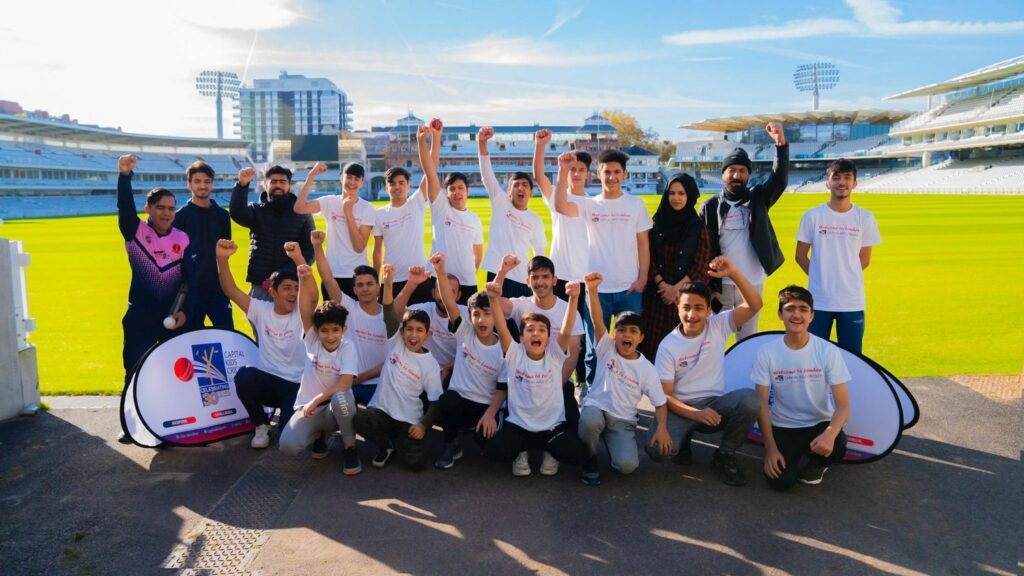 The "We Are Family" project took place throughout the 2021 Easter holidays. The beneficiaries included 20 families, 50 participants predominantly from south Asian backgrounds, between the ages of 5 and 65, living local to Leyton Sports Ground in Waltham Forest. Participants enjoyed a mix of physical and leisure activities to improve young people's life skills as well as getting families physically active.
As a response to the pandemic, projects like these have become more important to encourage social bonding, cohesion and tackle isolation. Activities included cricket sessions for children and young people, aerobics and sports sessions for parents and activities such as gardening and workshops related to developing communication and leadership skills.
Most of the families they worked with are from disadvantaged backgrounds and, in some have been adversely affected by the pandemic with parents or extended family being unable to work. In addition to this, most of these families have limited access to outdoor space.
After numerous lockdowns, Capital Kids Cricket found that families were very excited to be back outside and to have the ability to return to taking part in activities, as well as meeting their friends face-to-face. This excitement was evident by the good attendance at the sessions and the request by many for a continuation of activities beyond the life of this project.