'Resilient Me': Mental Health & Well-being in Schools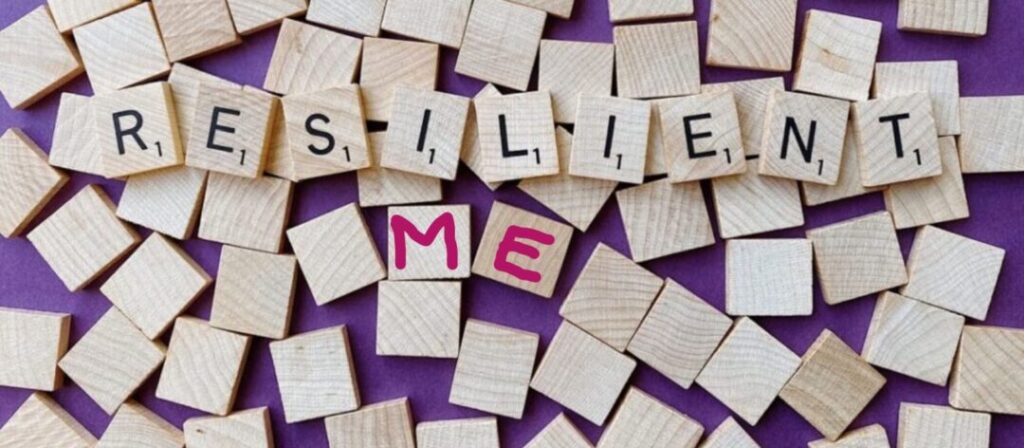 BCBN in partnership with The Children's Society have been delivering 'Resilient Me'– supporting the mental health and wellbeing of young Muslims in schools across London. The programme had to quickly adapt to the pandemic, delivering support online to students, parents and teachers during the lock down periods. The team launched its own website to provide further outreach and support to schools and youth clubs seeking a faith-sensitive approach to student's wellbeing and positivity.
Since the start of this academic year, Resilient Me have been delivering teacher training and student workshops in schools and online, engaging with 200 teachers and 10 students across 2 schools thus far. As part of the Resilient Me programme the team recently worked with a school on the outskirts of South London, delivering 6 sessions with young people from year 9 focusing on Wellbeing & Identity.
A teacher, receiving Resilient Me training said, "The session has helped me reflect on my current practise and made me think about certain topics/themes that some might not find appropriate. It is important to gain understanding from students about their faith and culture and how this links into the lessons/topic. I think it would be good to speak with students further about this."