International Day for the Elimination of Violence against Women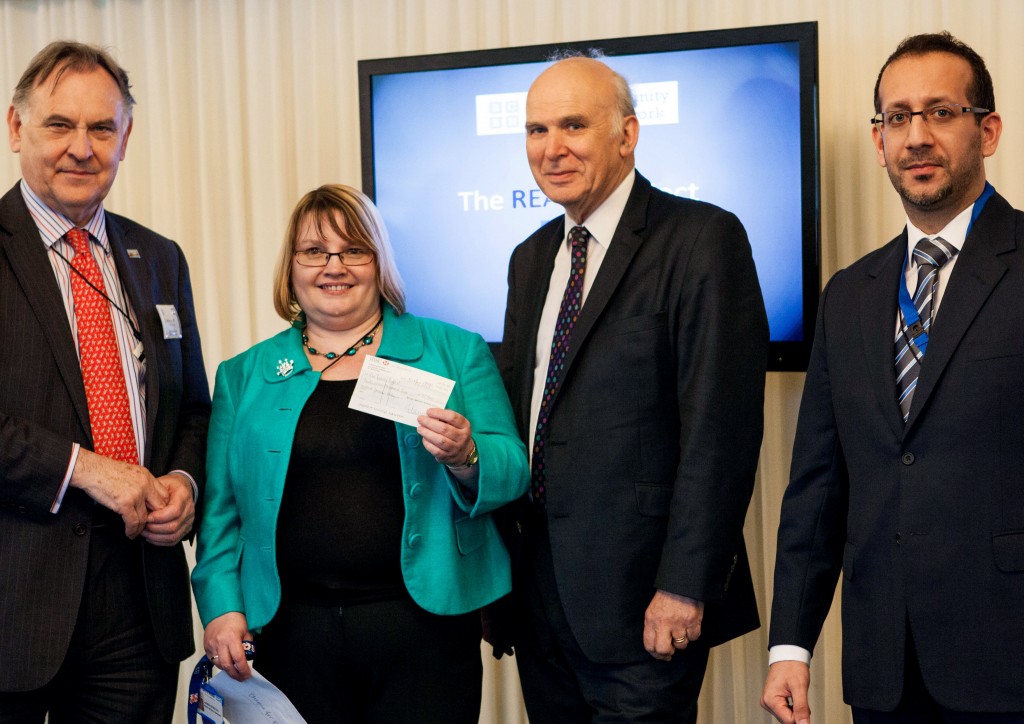 Last year, BCBN organised 'An Evening with Rt Hon Vince Cable MP' at the House of Commons in aid of REACH services, Guys & St Thomas' Hospital. With your help we were able to raise £37,500 to allow the REACH project to pursue its life-changing work in providing assistance to disadvantaged people in vulnerable relationships and social support to families in crisis, helping to rebuild their lives.
REACH in partnership with BCBN and with the aid of your generosity, appointed a new team member in early 2014, Ms Nilgun, a Multi-lingual Domestic Abuse Advisor who provides outreach services that aid women of all ages and often their children in vulnerable situations where their well-being and safety is in question.
Since starting, Nilgun has helped numerous victims and children to either escape from their abusive home environment or has helped reduce any risk to them. In addition, Nilgun also attends local strategic forum meetings with representatives from Child Protection Social Workers and Multi-Agency Risk Assessment meetings MARAC, held to address the needs of her high risk victims and their children.
"The whole of the Guys & St Thomas' Emergency Department were delighted that REACH received this valuable donation and were aware of the huge, positive impact a multi-lingual specialist would have for both patients and staff, thank you".
– Laura Stretch, Reach Manager.
REACH: Our evaluation found that the cost of REACH per victim-survivor was £415.84 compared to £711.36 for the community service.
On average 60% of our clients are non-UK Nationals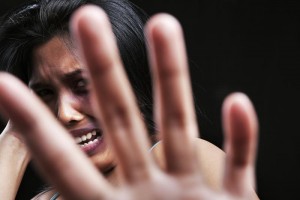 One of Nilgun's first cases was a distressing case where a woman in her mid 50's attended A&E with multiple bruising over most of her face and body. In addition, she had a head injury and a fractured arm.
By speaking to her in her own language, Nilgun was able to ascertain that the patient had been suffering abuse from her husband for at least 2 years, along with additional abuse from her grown-up son.  The son advised his father on what weapons to use and where to provide maximum damage to the victim.
Our patient had very limited English and it was invaluable that REACH had a staff member who could speak face to face with the patient in their own language and also be able to provide valuable information to the police, to the safeguarding adults team and other relevant professionals.
In another case, the patient had been in a relationship for 5 years and she had regularly suffered both physical and sexual abuse.
On the day of the last incident, the patient was raped repeatedly and viciously assaulted. She  explained that she could not get the police to understand her, as her English was not as good as her attackers. This initially resulted in the Police dropping the charges against him, but with Nilgun's help, the Police were able to get a full statement from the victim and initiated criminal proceedings.
What has been apparent in all of Nilgun's cases is that patients really appreciate a specialist service where they can speak comfortably, relating their full stories and value her being able to liaise with police, solicitors, housing and other agencies on their behalf.