2nd Quarter BCBN Grant Awards 2016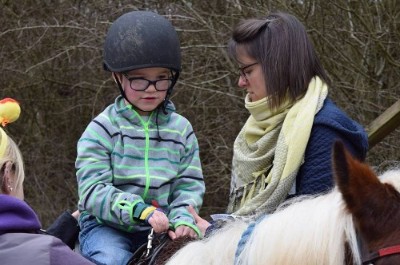 BCBN is pleased to announce its second quarter grant recipients – Katharine House Hospice in Staffordshire; Wingate Special Children's Trust in Cheshire; Muffin's Dream Foundation in Basingstoke; Newark Emmaus Trust in Nottinghamshire and Swanwick Luncheon Club Methodist Church in Derby.
We would like to thank all our donors for supporting BCBN and helping us to raise and distribute much needed funds to community projects and charities across the UK. We look forward to updating you on some of the incredible work these charities are doing and demonstrating the positive impact they have on their local community.
Wingate Special Children's Trust
Supports children and young adults with disabilities through recreational activities and specialist residential accommodation. BCBN have awarded the trust a grant of £2,617 to purchase a ceiling hoist system for the Children's Centre.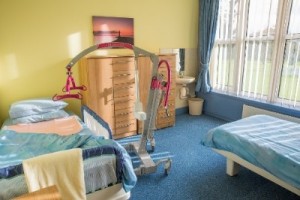 Muffin's Dream Foundation
Dedicated to providing support to families who have children with a long term illness in the community, at home or in hospital. BCBN's grant funding of £2,700 will finance one year of horse riding sessions for children with disabilities.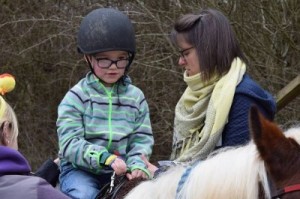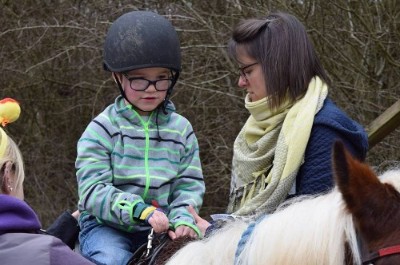 Katharine House Hospice
Delivering a range of services offering support for people with advanced life-limiting conditions across mid-Staffordshire. BCBN's grant of £2,730 will purchase a Nimbus Mattress for patients with sensitive skin.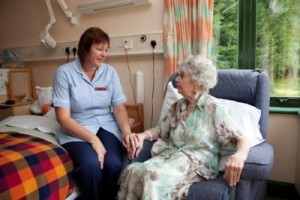 Newark Emmaus Trust
Based in Nottingamshire, NET provides accommodation for 29 single homeless young people including teenage mums and their babies, with 24-hour support. BCBN's grant of £2,900 will help furnish the property with essentials for 5 young homeless people.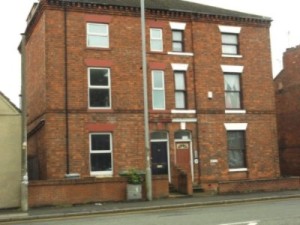 Swanwick Luncheon Club
Run by volunteers near Derby, catering hot meals and fellowship to senior citizens over 70 years of age in Swanwick. BCBN's grant of £489 will purchase 6 coffee tables for social time activities.